Free Des-Case Breather
Des-Case desiccant breathers are air filter and water vapor removal systems designed to replace traditional breather caps on fluid containing reservoirs, storage tanks, and gearboxes. The breather eliminates moisture and contaminants in these systems, thereby improving performance.
Breather Request Form:
Contact Information: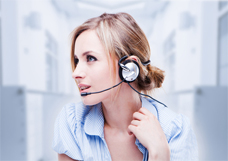 217 Hobbs Street
Suite 105
Tampa, FL 33619


Phone: (866) 854-1177

Fax: (813) 793-4429

Website: www.randglabs.com

Email: cheryl@randglabs.com



Try out our service for FREE, by submitting two complimentary analysis to our laboratory.